(Sorry for my bad english. I added some pictures for better understanding.)
Hello,
after alot of research how to record the audio from a Elgato HD60 Pro with Bandicam I searched for a solution by myselfe and found one. How to connect the video to Bandicam is easy, just use your capture card and select "HDMI capture devices" in Bandicam.
All you have to do for the audio:
Use an analog audio cable (mine are green on both sites) from your TV (thats what I do) or your console to the
blue
audio input on your PC.
Go to Video -> Settings -> Primary Sound Device and select your blue audio input (I don't know the english name, in german it's called "Eingang (...)").
Now your record includes sound!
Pictures:
Blue audio input:
Analog audio cable: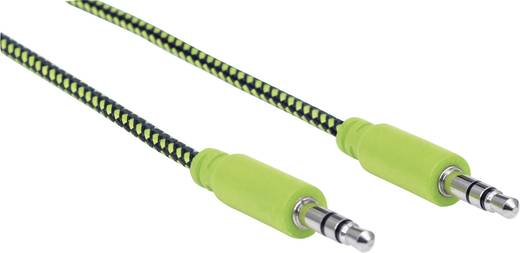 Test record:
https://www.youtube.com/watch?v=y0m5BThELvU&feature=youtu.be